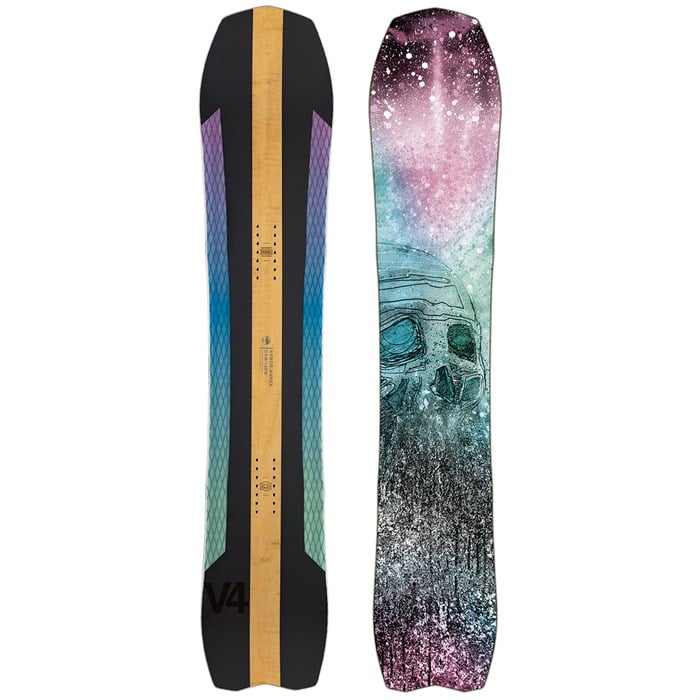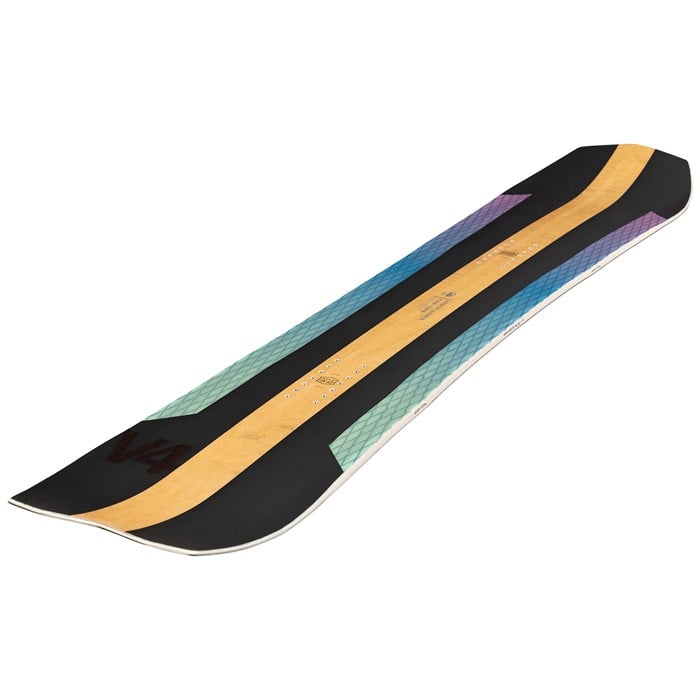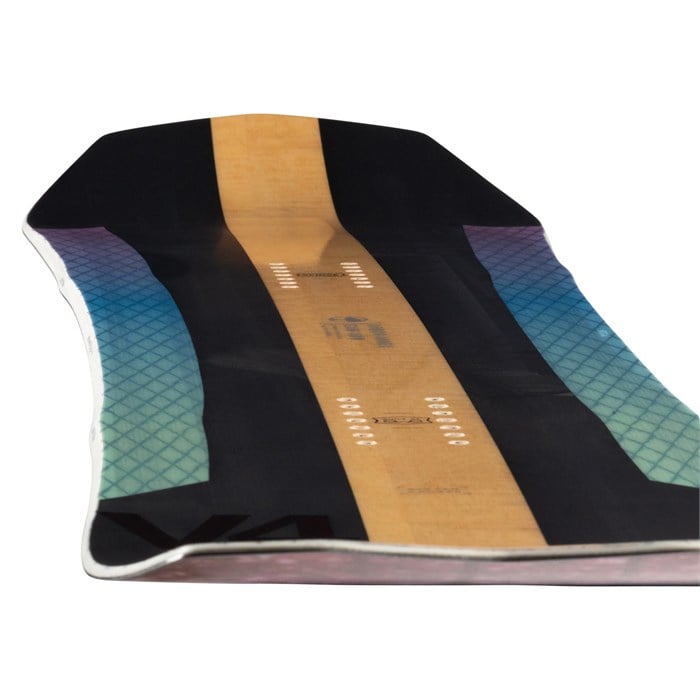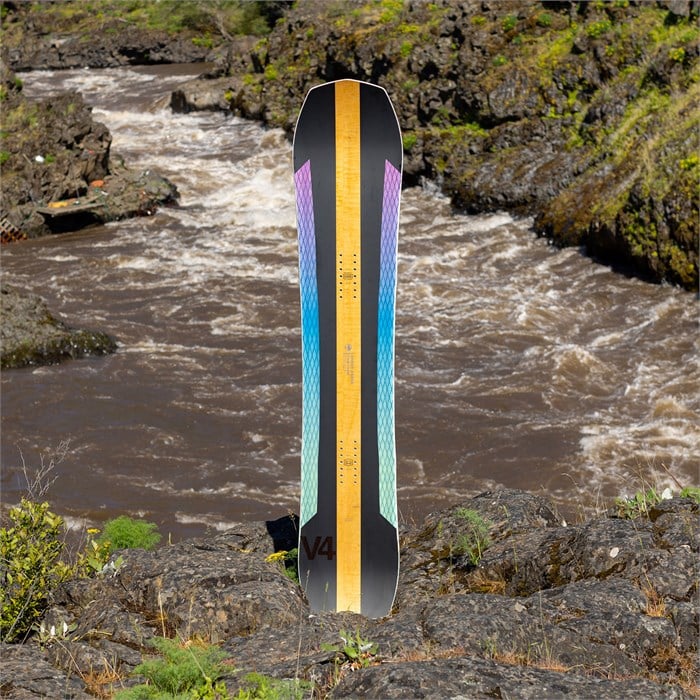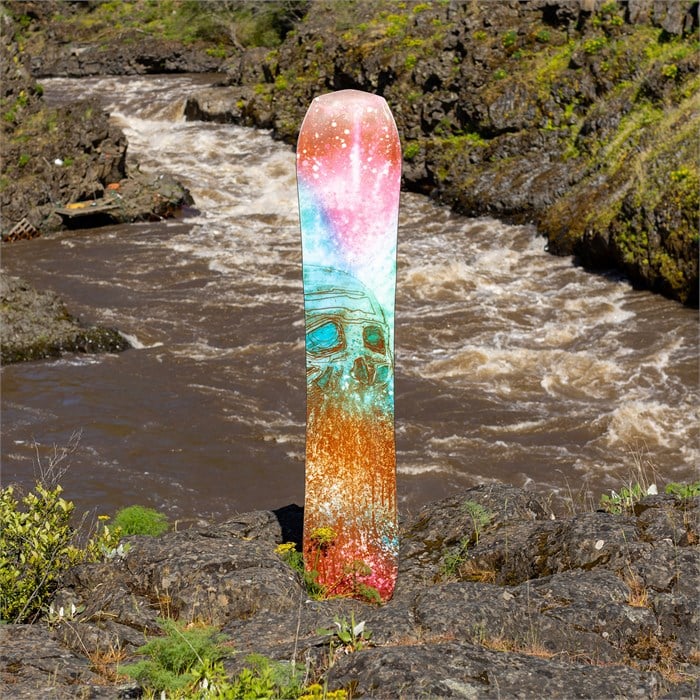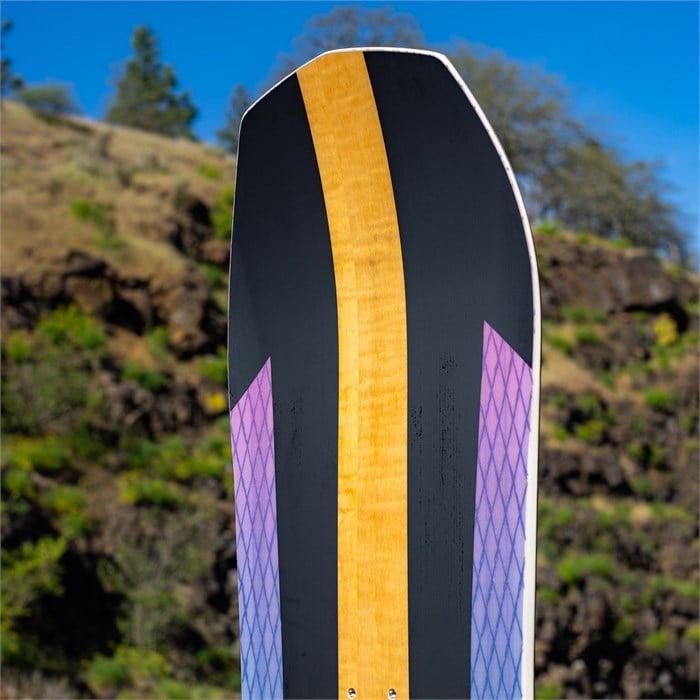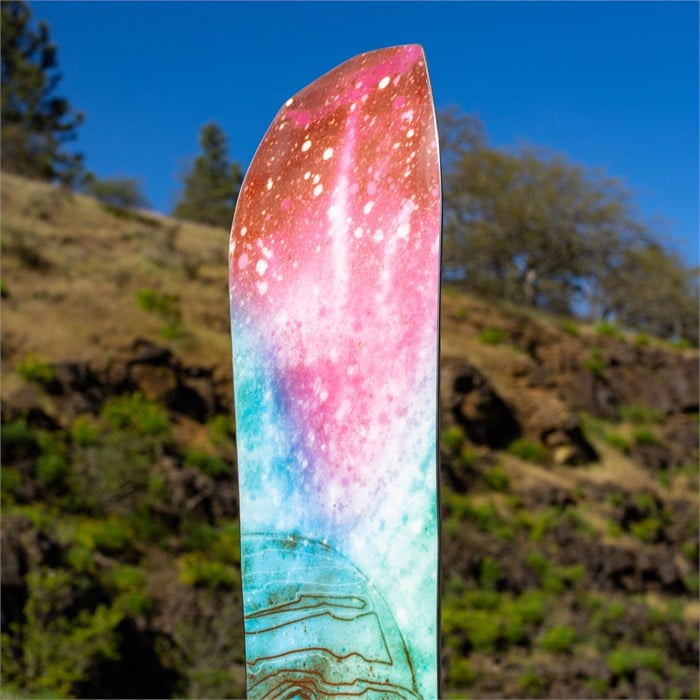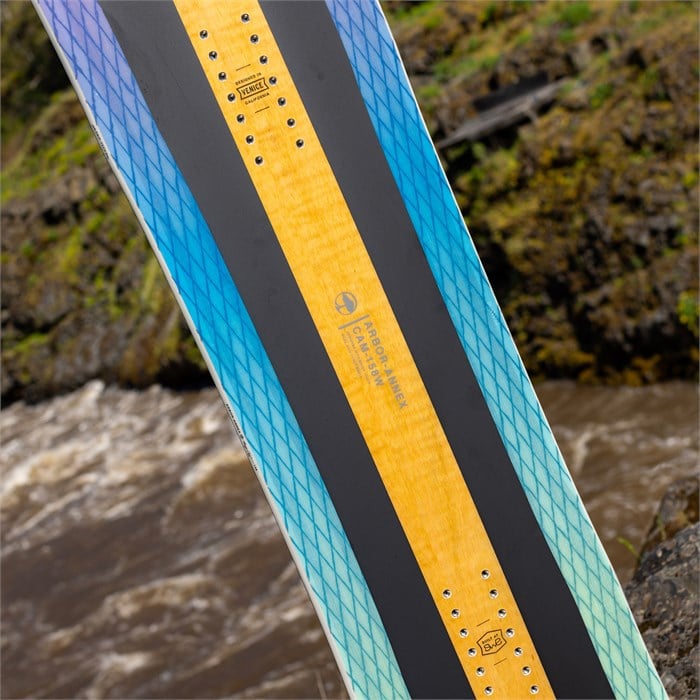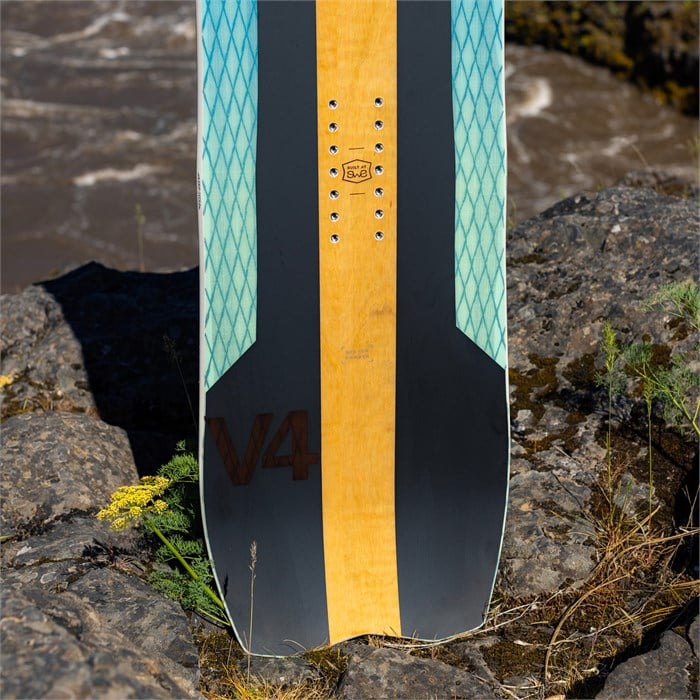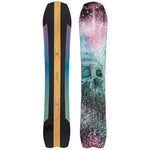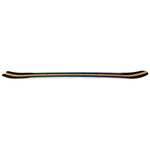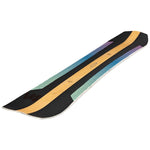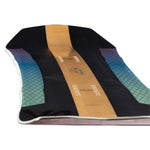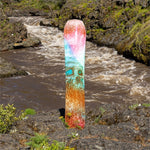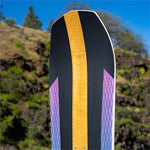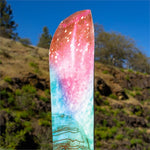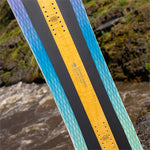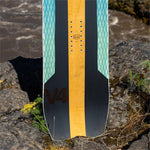 Arbor Annex Snowboard
Regular

$ 699.95
Sale

$ 699.95

Regular
Unit Price

per
Details
  Looking for a board with equal parts performance and power? The Arbor Annex Camber Snowboard is here to deliver. This versatile board features a camber profile for powerful pop and edge control, with a directional twin shape that's perfect for navigating technical terrain or cruising in bounds. A carbon vector inlay provides powerful rebound and response on all terrain, and its sustainably-built construction means you can feel great about your purchase.
System Camber – If you want a highly responsive ride, crisp on-edge performance, and more pop for carving and ollies - all with smoother camber performance - then System Camber shapes are for you. The camber progressively reduces toward the tip and tail, making the leading edge less aggressive for cleaner on-snow performance.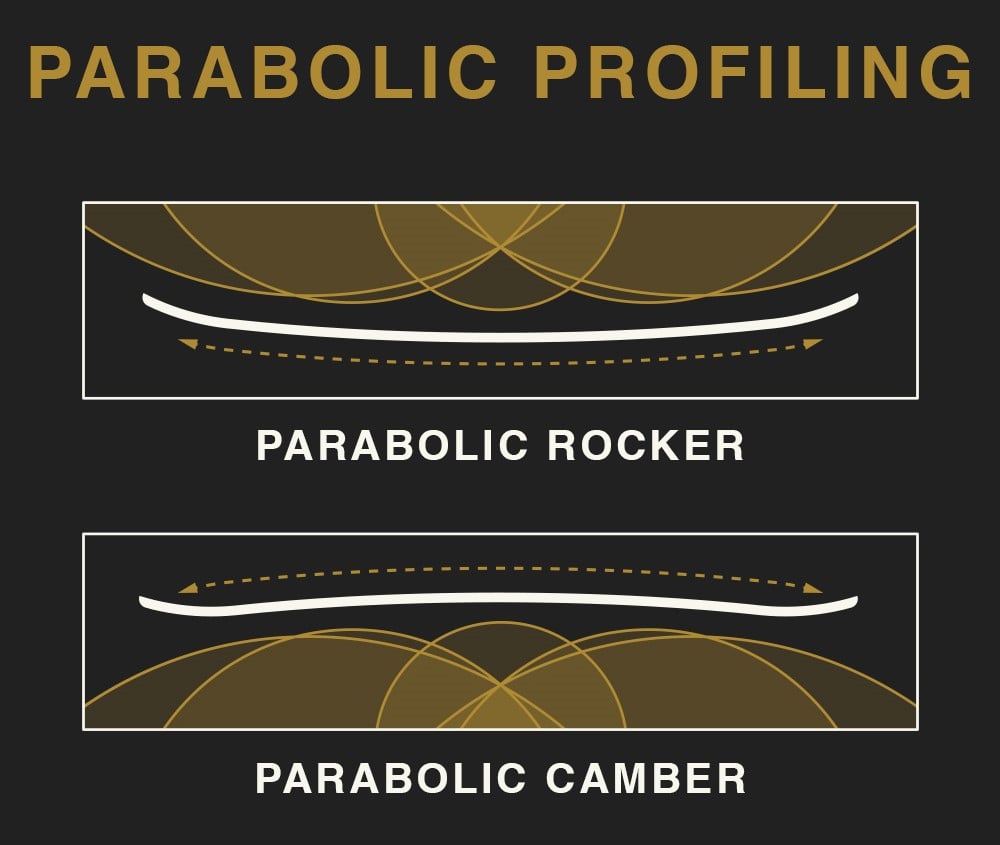 Flex
Flex Rating – 8 (1 Soft - 10 Stiff)
Shape
Grip-Tech – A tri-radial sidecut design that is not "blended." Natural shaping intersections, that in the past were eliminated, have been transformed into heel and toe contact points that provide a direct, more ergonomic way to grip the snow when additional control is needed.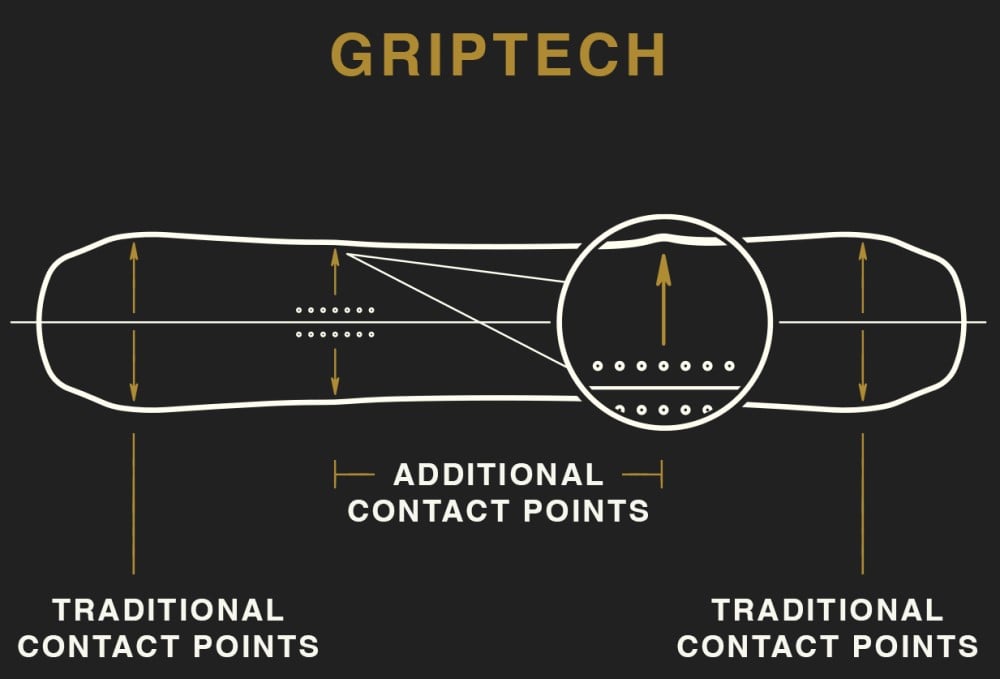 Core
FSC Certified Double Barrel Core – Poplar and paulownia blend with bamboo stringers running down the center of the board for added longitudinal pop and unmatched board control.
Laminates
Mixed Glassing – A triax over biax lay-up that's best for versatility: pow, backcountry, groomers, jumps, and more.
Cross Vector Netting – A recent Arbor development, Carbon Vector Net reinforcements create evenly distributed torsional power and accelerated response from tip to tail.
Sidewalls
Recycled ABS – When a plastic alternative is unavailable, as in the case of ABS sidewalls, Arbor does its best to opt for a recycled material to improve the sustainability of their products.
360° Fully Wrapped Sidewalls – Eliminates the need for tip fill, while effectively tying the whole snowboard together. A technology that delivers incredibly tight tolerances for improved board life and durability.
Base
Sintered Base – A higher molecular weight, sintered base that provides added durability and speed.
Edges
Recycled Steel Edges – Highly durable, recycled steel edges embody Arbor's key values: quality and sustainability.
Factory Tuned – Arbor detunes the tip and tail contact points on all of their snowboards for a catch-free ride before they leave the factory.
Topsheet
Bio Plastic Topsheet – One of the materials Arbor uses in the quest to eliminate harmful petroleum based plastics from the production cycle. Made from castor bean oil, this eco-topsheet is extremely durable and water repellent.
Additional Features
Bio Resin – Bio-Resin is a replacement for traditional petroleum based resin that doesn't affect performance or usability. The ingredients that go into it are sourced as co-products or waste products of other industrial processes and are manufactured employing green chemistry techniques that reduce the carbon footprint of the material by up to 40% when compared to its petroleum based equivalent.
Wend Natural Wax – All Arbor snowboards hit the shop floor ready to ride with Wend Natural Wax.
Sustainable Wood Materials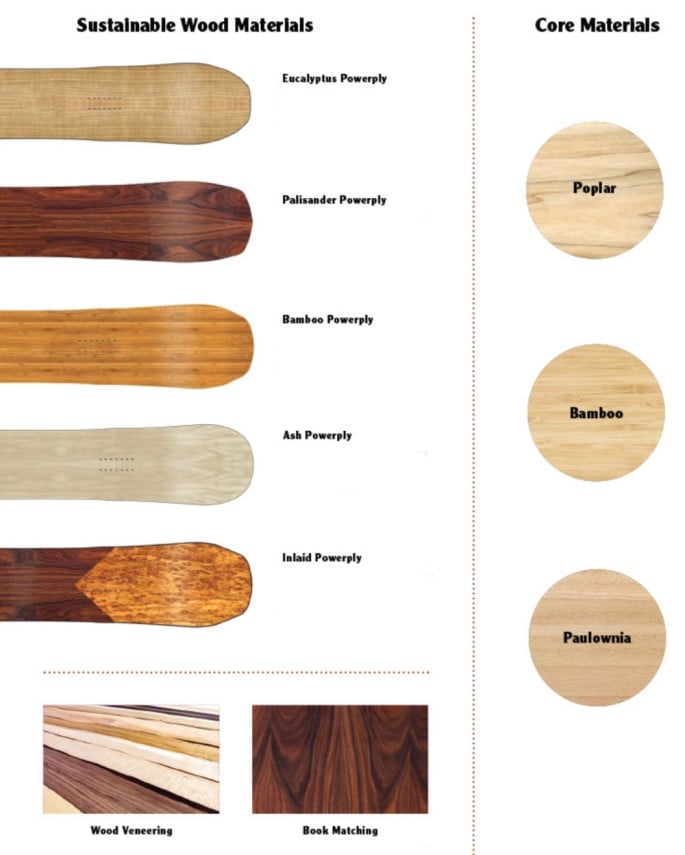 SIZE CHART:
| LENGTH (cm) | EFFECTIVE EDGE LENGTH (cm) | TIP / TAIL LENGTH (cm) | TIP / WAIST / TAIL WIDTH (cm) | TAPER (cm) | CAMBER (cm) | SIDECUT TIP / CENTER / TAIL (m) | REF. POINT WIDTH (in - cm) | REF. STANCE SETBACK (cm) | RIDER WEIGHT (lbs / kg) |
| --- | --- | --- | --- | --- | --- | --- | --- | --- | --- |
| 156 | 114.8 | 24.6 / 18.6 | 30.1 / 25.1 / 28.2 | 1.9 | (+) 0.56 | 8.7 / 7.8 / 8.7 | 21.3 / 54 | 2 | 118-198/ 54-90 |
| 158W | 116.6 | 24.7 / 18.7 | 31.6 / 26.6 / 29.7 | 1.9 | (+) 0.58 | 8.95 / 8.05 / 8.95 | 21.3 / 54 | 2 | 124-204 / 56-93 |
| 159 | 117.5 | 24.8 / 18.8 | 30.4 / 25.3 / 28.4 | 1.9 | (+) 0.58 | 8.85 / 7.95 / 8.85 | 21.3 / 54 | 2 | 124-204 / 56-93 |
| 162 | 120.2 | 24.9 / 18.9 | 30.6 / 25.4 / 28.7 | 2 | (+) 0.6 | 9 / 8.1 / 9 | 21.3 / 54 | 2 | 138-218 / 63-99 |
| 163MW | 121 | 25.0 / 19.0 | 31.6 / 26.3 / 29.6 | 2 | (+) 0.61 | 9.05 / 8.15 / 9.05 | 21.3 / 54 | 2 | 134-214+ / 61-97+ |