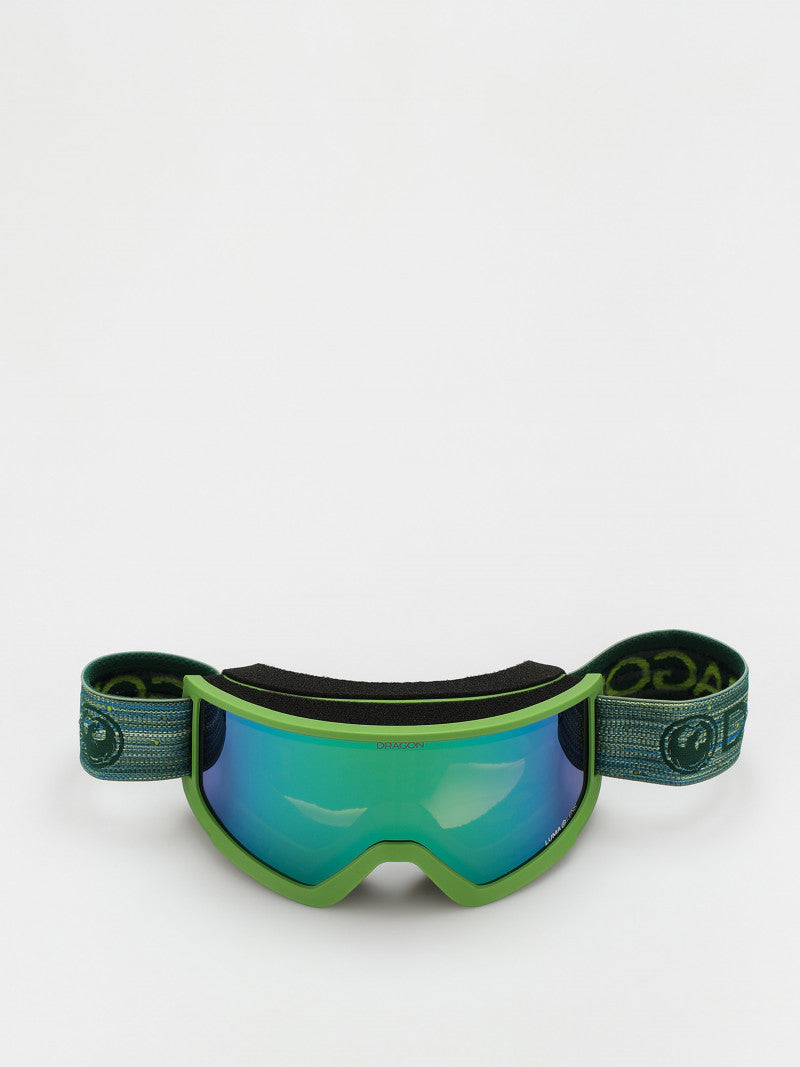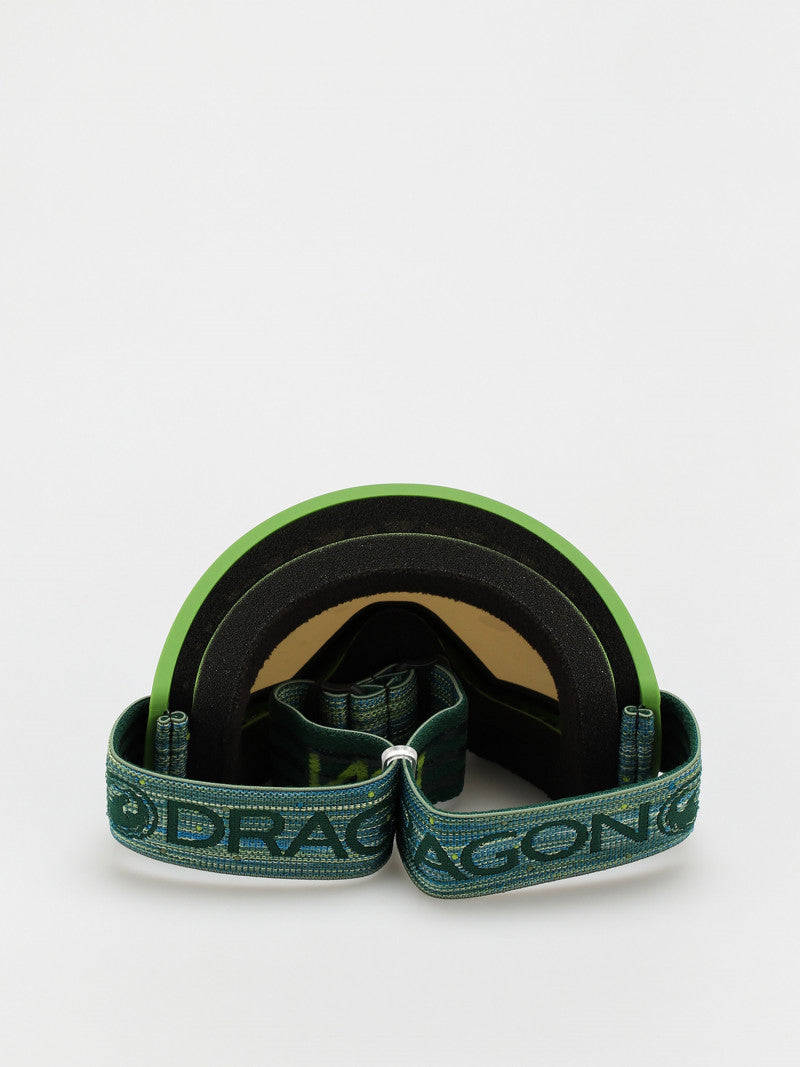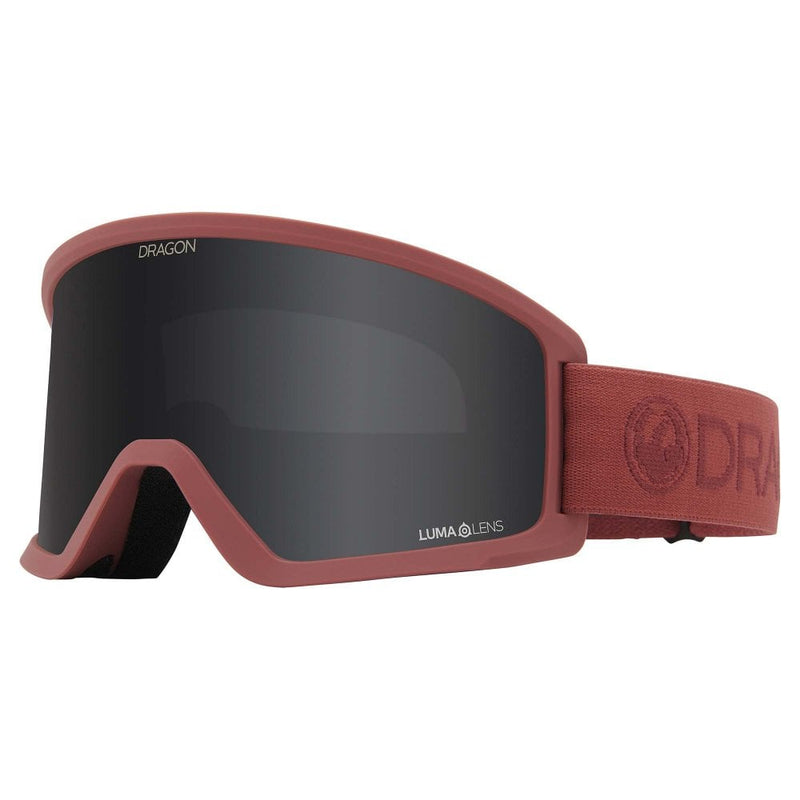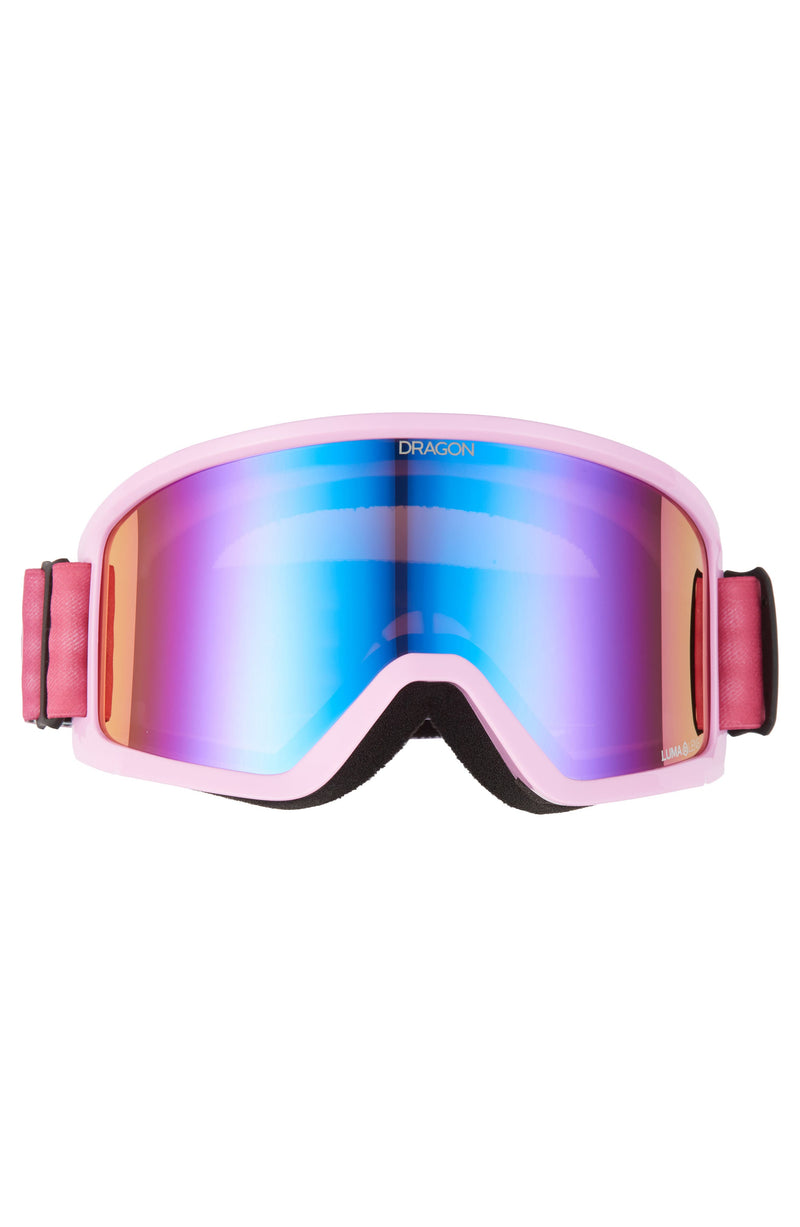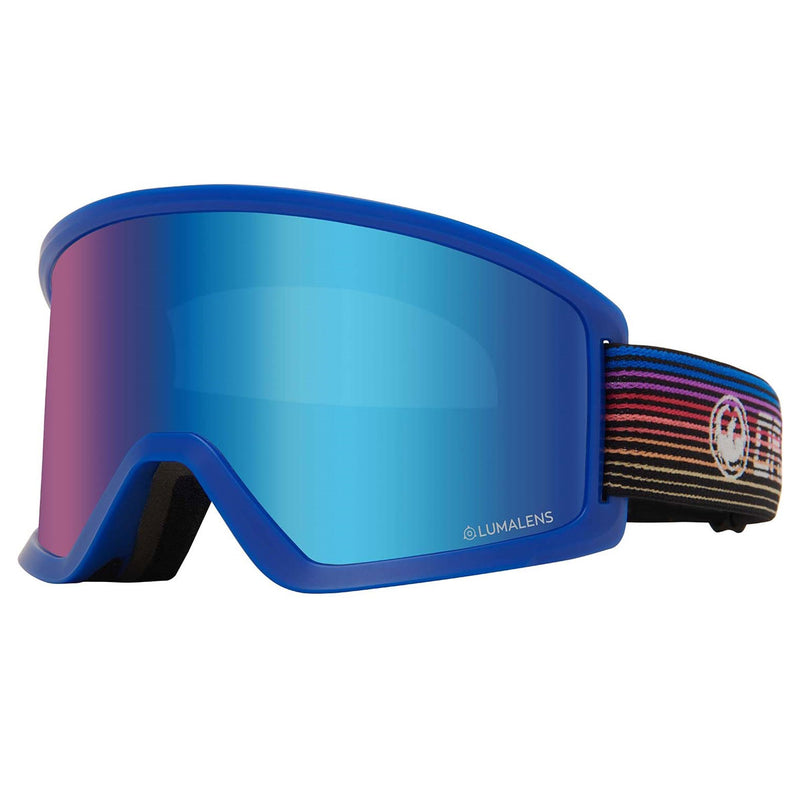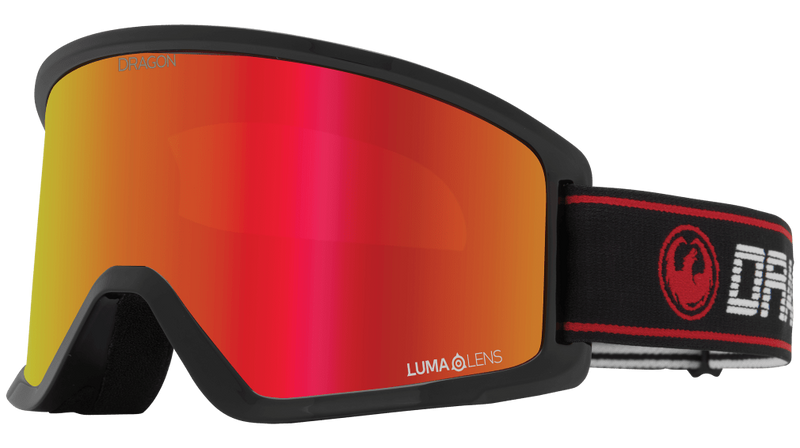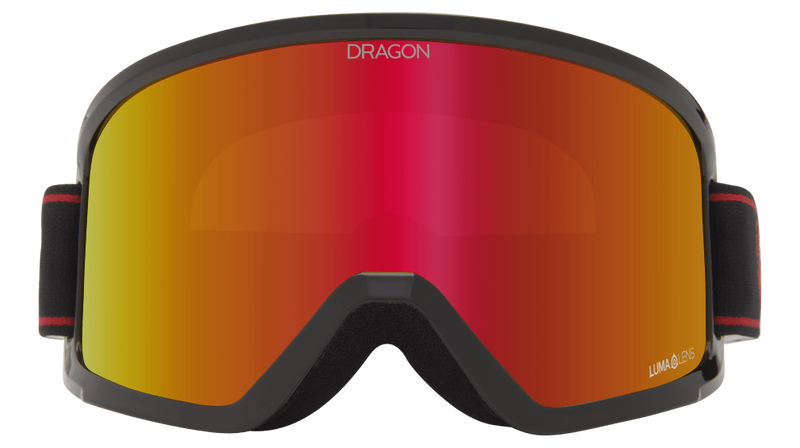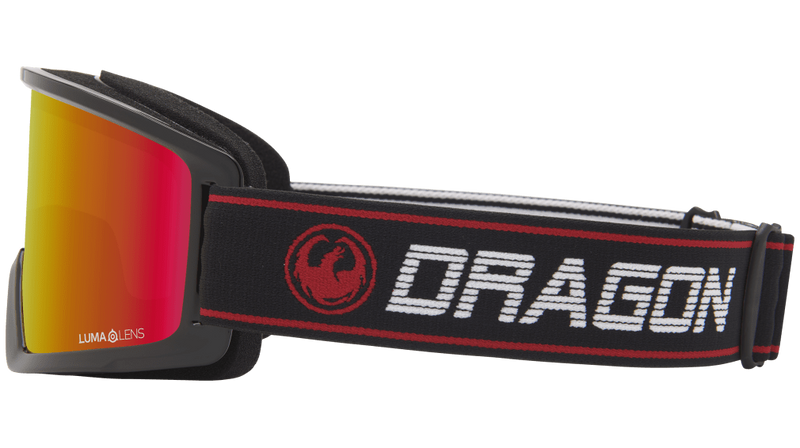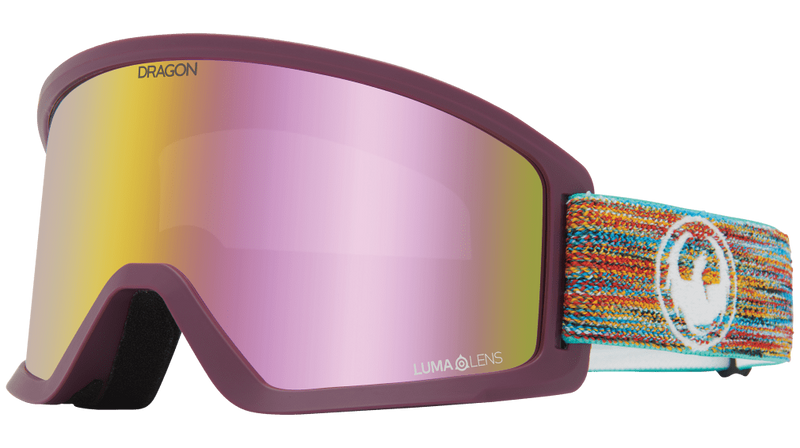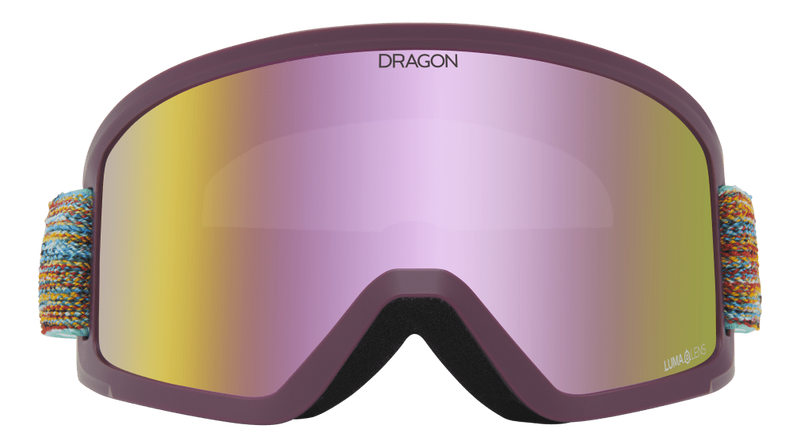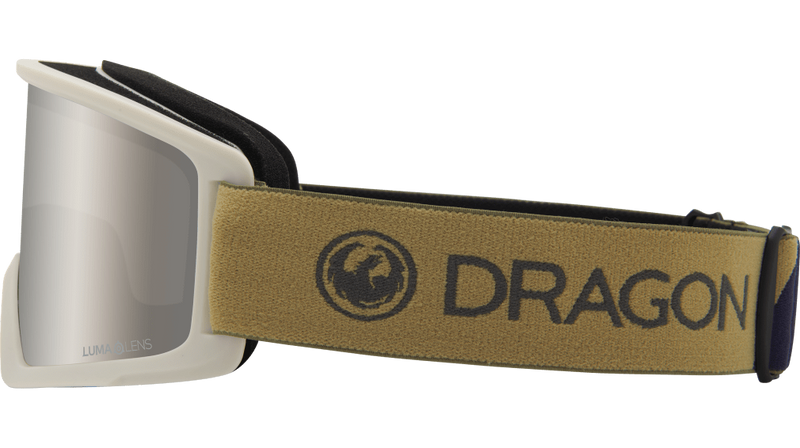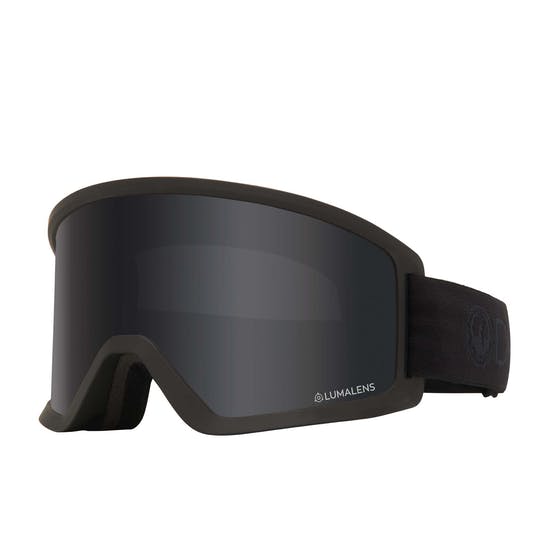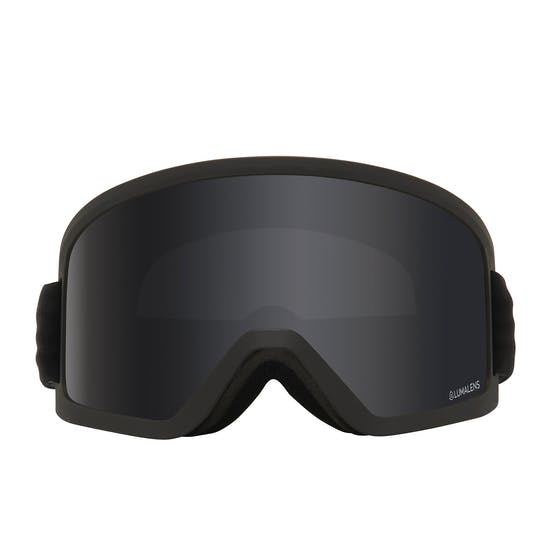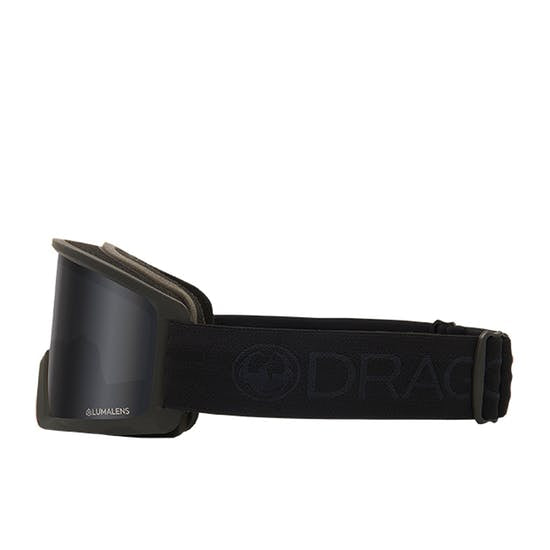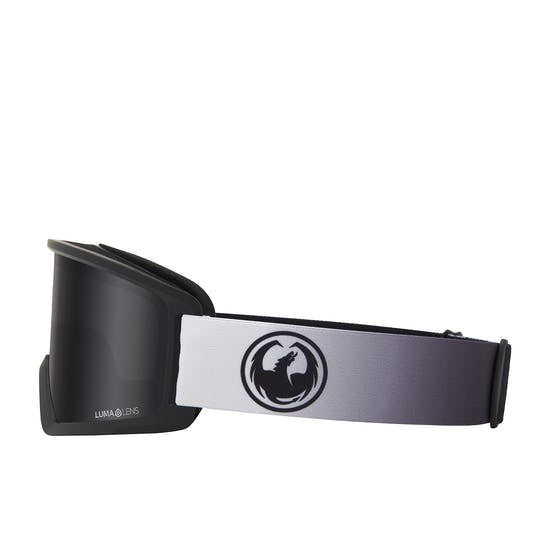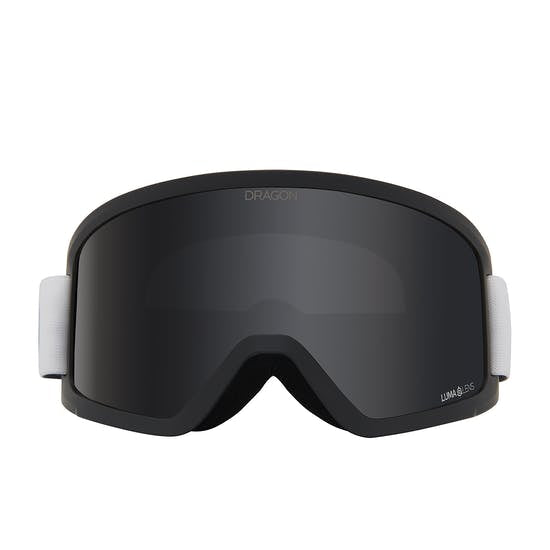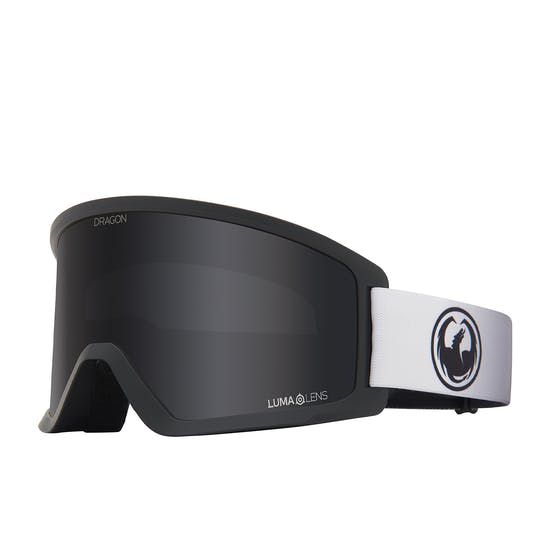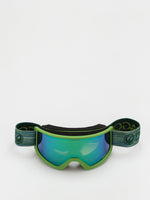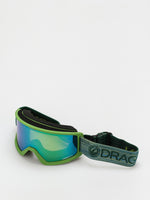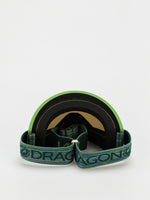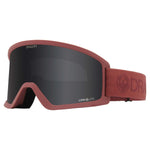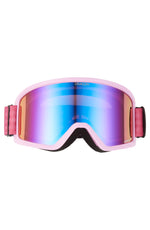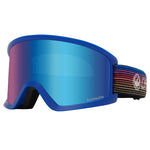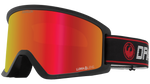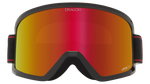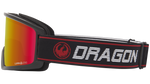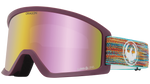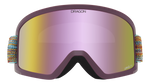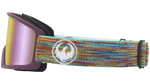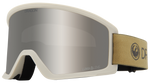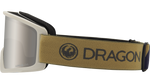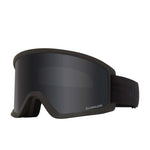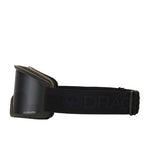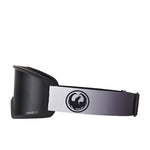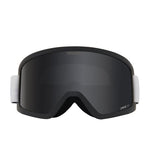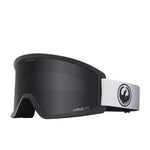 Dragon DX3 OTG Goggle
Regular

$ 70.00
Sale

$ 70.00

Regular
Unit Price

per
Details
Dragon DX3 OTG are a proven member of the Dragon Goggles collection that deliver a ton of value with all the quality & style that Dragon is known for. Dragon DX3 OTG are prescription eyewear ready with a unisex medium fit profile & premium Dragon Lumalens that deliver the ultimate clarity & protection. Go ahead and pick up a pair of Dragon DX3 OTG from Action Sport Optics, a trusted leader in sport & lifstyle optics.
DETAILS
Clean styling, modern lines, and a modern fit breathe life into the DX3 OTG goggle. A no-frills, no-nonsense frame, the DX3 OTG fixates on comfort and quality with the added benefit of our Lumalens Color Optimization and OTG compatibility.


Fit Profile: Dragon DX3 OTG have a universal fit profile of medium.

Frame information: Dragon DX3 goggle frames are made with a flexible TPU that maintains flexibility even in the coldest of temperatures. Other features of the Dragon DX3 frame include helmet compatibility, silicone ribbed strap that prevents helmet slippage &  dual layer face foam that provides a plush customized fit.

Dragon LumaLens Information:  With Dragaon Lumalens you are getting optimized color technology that allows the user to see more vividly, react faster & ultimately perform better on the mountain. All Dragon Lumalens offer 100% protection from the suns harmful rays & are strong, lightweight & shatter resistant.  Dragon Lumalens offers ultra high definition across the color spectrum that delivers you the ultimate clarity in all kinds of environments.  If you are looking for the ultimate optical experience that delivers increase depth perception, increased contrast & reduced eyestrain look no further then Dragon Lumalens.

Understanding VLT - Visible Light Transmission:  Visible Light Transmission is the amount of light that is let through the lens, the lower  the VLT percentage the better  the performance in bright conditions by blocking more light , a high VLT percentage lets more light through the lens improving your optical clarity in low light conditions.
Dragon DX3 OTG Lens / VLT Guide
 SUNNY CONDITION LENS 
Red Ion Luma 23% VLT
Green Ion Luma 23%
Purple Ion Luma 23%
Dark Smoke LUma 23% 
Blue Ion Luma 23%
Silver Ion Luma 23%
Gold Ion Luma 13%
VARIABLE CONDITION
Amber Luma 53%
Flash Blue Luma 48%
Rose Luma 32%
CLOUDY LOW LIGHT
Amber Luma 53%
Flash Blue Luma 48%
Clear 83%
Yellow Luma 67%
Blue Luma 62%
Pink Ion Luma 60%
Brand information:  Dragon Alliance is a leading eyewear brand in action sports and design some of the highest performance optical products for skiers, snowboarders, motocross, mountain bikers, and lifestyle sunglasses for the active lifestyle.  Since 1993 Dragon Alliance has continually introduced  high quality, functional, and stylish products to the market  used by top athletes in action sports. Dragon Goggles represent nothing but premium performance, materials, features &  tons of style.
Features
Dragon DX3 OTG Goggles NEW In Box
Dragon Lumalens
OTG (Over-The-Glass) Compatible
Optically Correct Cylindrical Lens
Super Anti Fog Treatments
Med Fit Profile
100% UV Protection
Dual Layer Face Foam
Silicone Ribbed Strap
Helmet Compatibility
Lumalens Color Optimized technology
 Hypoallergenic Micro Fleece Lining